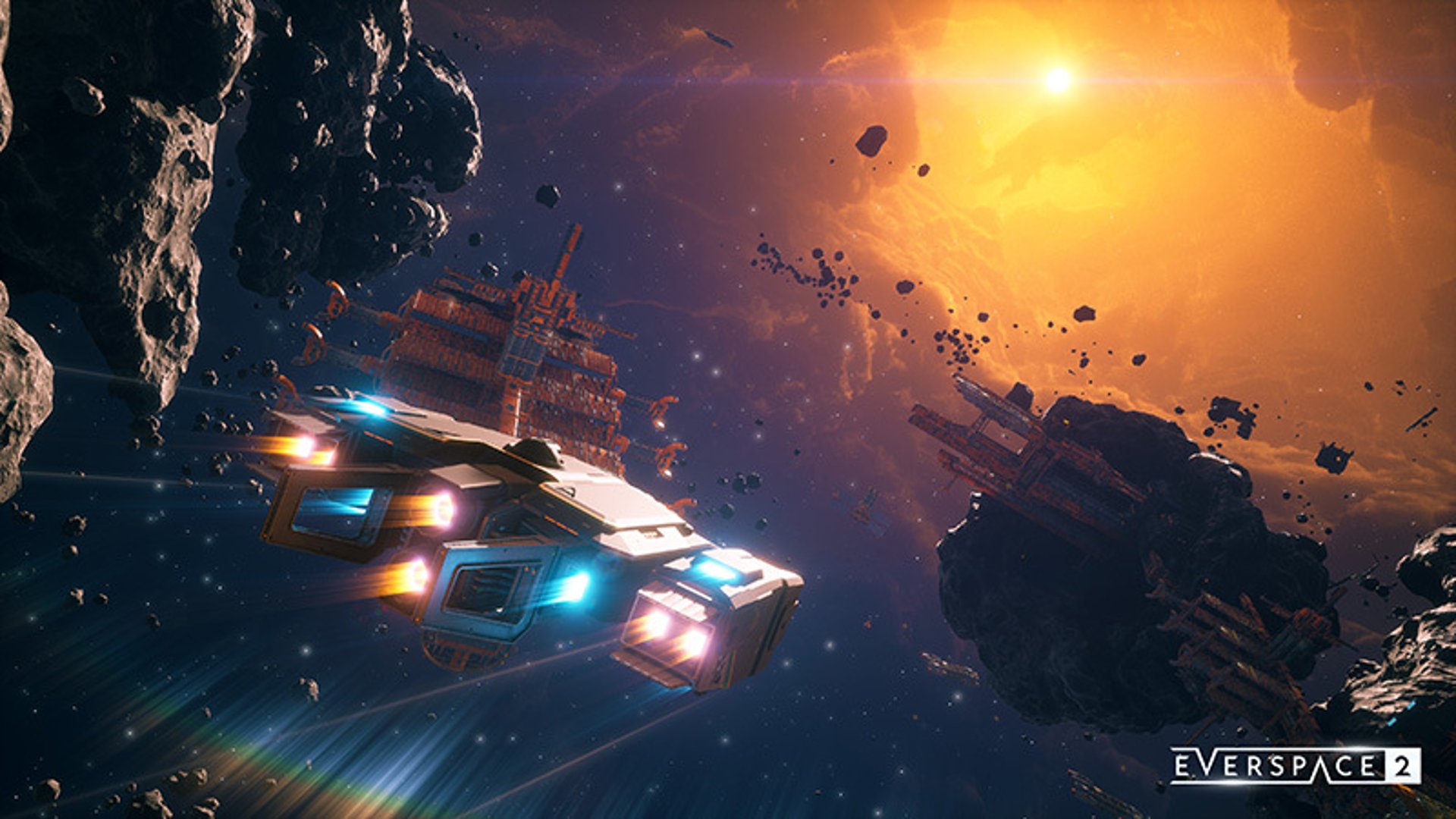 Bernie Duffy - Game Writer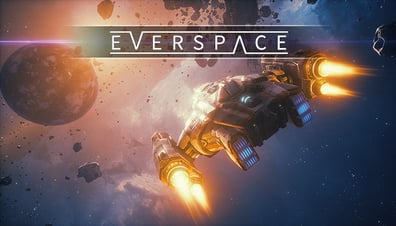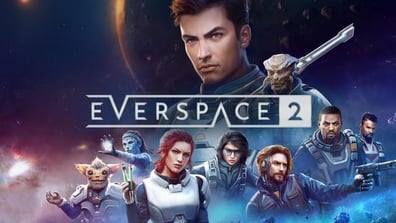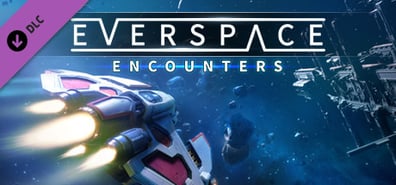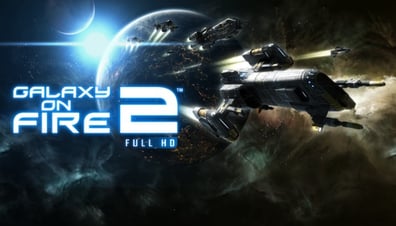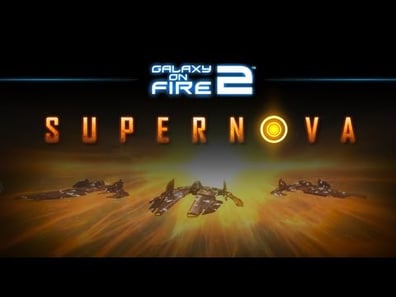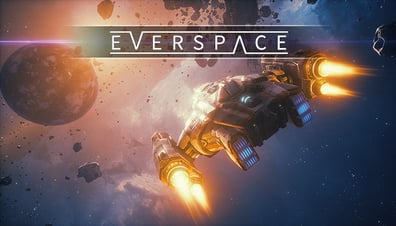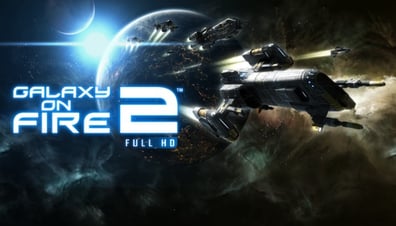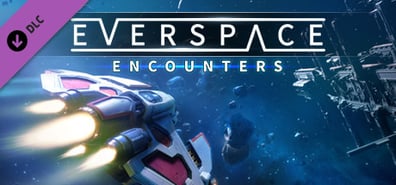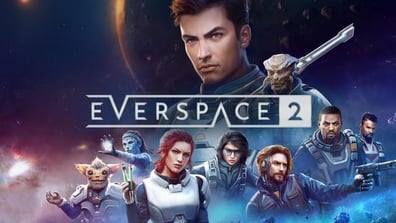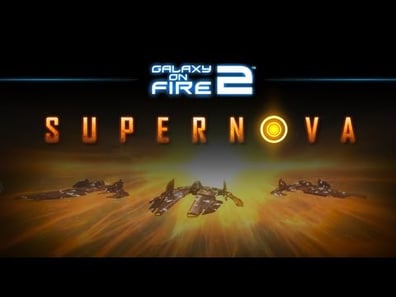 Bernie Duffy is the head writer of the Everspace series of games, which follows on from his work on the Galaxy on Fire series...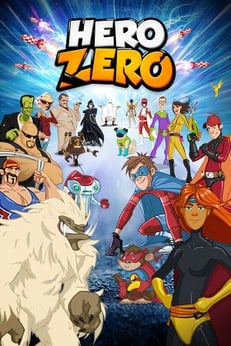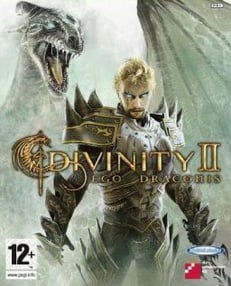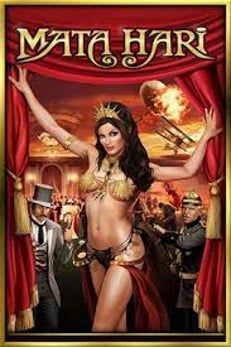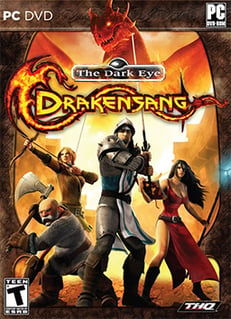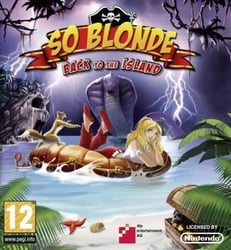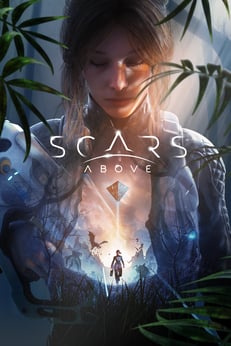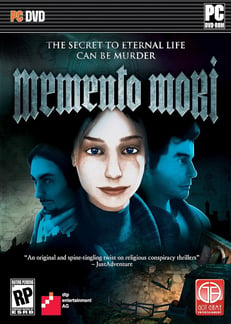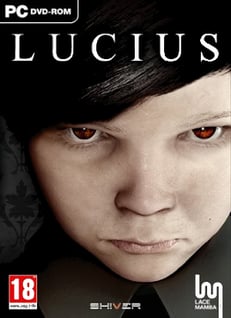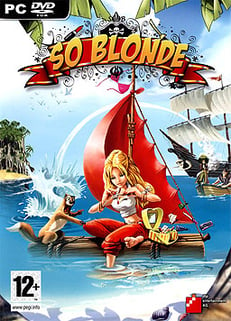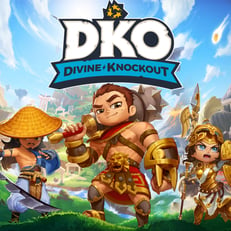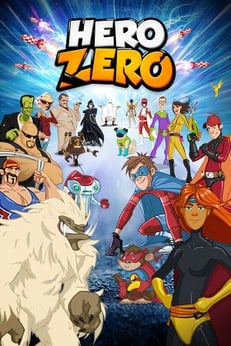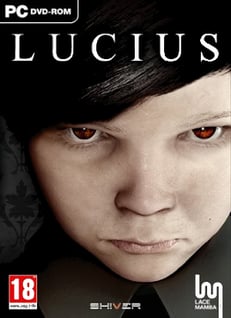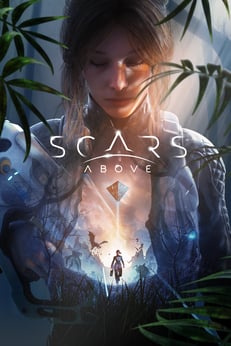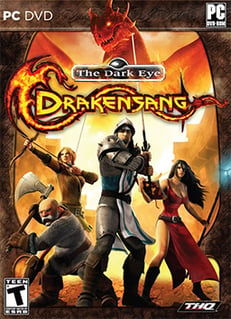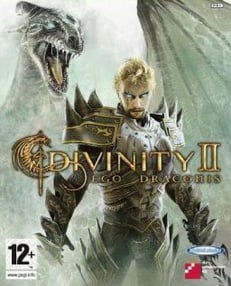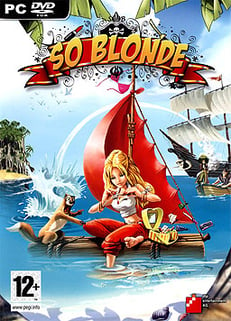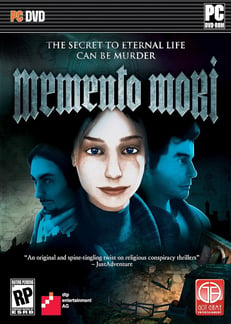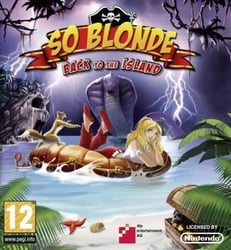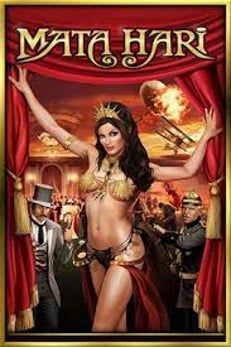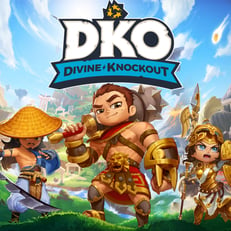 Bernie has contributed to over 100 games as a freelance script editor, dialogue writer, voice director, and localization consultant. Here is a selection...
Bernie Duffy was born in Dublin in 1974 and left Ireland at 17. He studied film at Purchase College, New York, and worked as a camera and stage technician in the film and theater sectors before migrating to the games branch in 2007. He has lived in several states of the U.S. and spent some years living between Mexico, the Netherlands, and the U.K. He settled in Germany in 2010, now dividing his time between Hamburg and Lüneburger Heide.
Bernie speaks German and Spanish passably and is a keen gardener, maintaining a historical allotment near the Elbe River. His occasional articles on a range of issues have appeared in The Guardian, The Irish Times, and Huffington Post.
In addition to his games work, Bernie has been lecturing at the University of Hamburg since 2013 on scientific writing, linguistics, and cultural studies. As of 2024, he will be conducting workshops on the role and impact of AI in academia and journalism.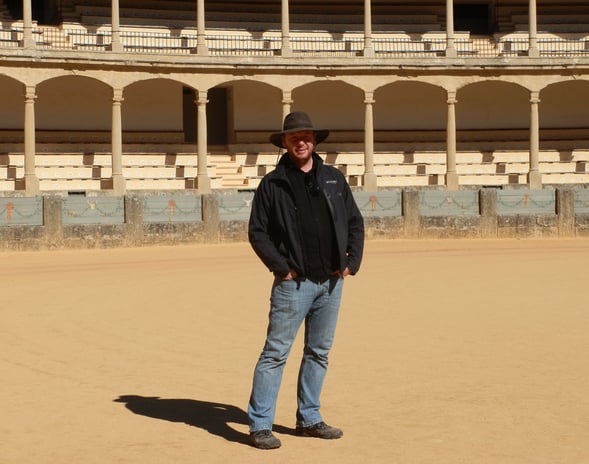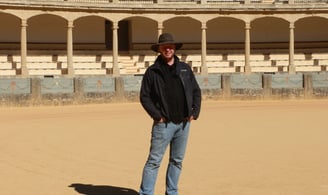 Bernie keeps a Substack - Mention No Games - as an irregular diary of his work and processes.
He is currently working on an expansion for Everspace 2, and a possible sequel.
As of 2023, Bernie is seeking an agent or publisher for his fiction.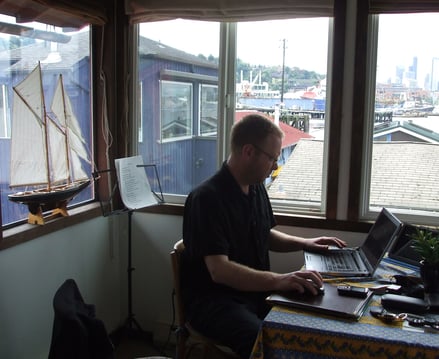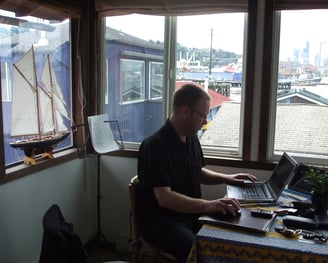 Bernie can best be contacted via LinkedIn.
He keeps an experimental page on Polywork.
He can be found on Twitter(X), although he doesn't use it much.